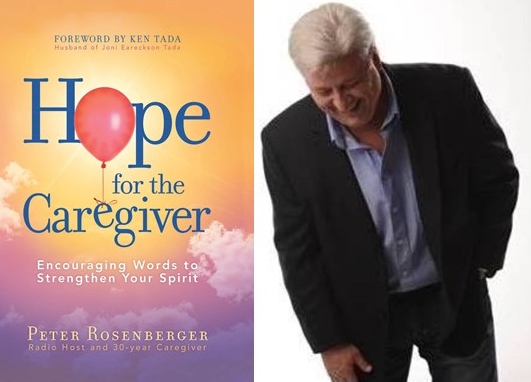 Something I said to people who stared too much at my wife.
Dec 30th, 2018 by HopeForTheCaregiver
If you live with someone with a disability, then you know how frustrating it is when people rudely stare. 
Being that I have an exceptionally goofy sense of humor, I said this in a crowded elevator following her 80th surgery. 
Share